Smart technology to support sustainable marinas
Organised by Monaco Marina Management, the Smart Yachting & Marina day of meetings will bring together key players, investors, developers, manufacturers and innovators to promote development of eco-responsible, efficient, attractive and user-friendly marinas that are also lively places where people want to be.
The day will be dedicated to high-level discussions between decision-makers across the marina ecosystem, keen to invest in innovations that meet their business and environmental challenges.
The most promising and innovative solutions will take centre stage to facilitate their adoption by the sector.
Supported by the Prince Albert II of Monaco Foundation, the event is being hosted by Yacht Club de Monaco, a platform to promote and communicate initiatives in favour of an approach to yachting that fully respects the environment, both at sea and ashore.
"Smart Yachting and Marina" day – 20 September 2021
CONFERENCE BY EXPERTS
(IN-PERSON & REMOTELY)
Networking Lunch
Networking sessions
Networking App
+ At additional cost:
bespoke / targeted meetings
SMART & SUSTAINABLE YACHTING DRIVERS
ECO-AWARENESS AND GROWTH OF LEISURE YACHTING MARKET
THE UNITED NATIONS WORLD WATER DEVELOPMENT REPORT 2021: VALUING WATER
NEW REGULATIONS TO REDUCE CARBON FOOTPRINT (INCREASED DEMAND FOR REMOTE SERVICES)
AVAILABILITIES OF NEW AND SMART TECHNOLOGIES TO DEVELOP SUSTAINABLE ACTIVITIES
NO YACHTING SUSTAINABLE TRANSITION WITHOUT A RELEVANT SMART INFRASTRUCTURE: A SMART AND SUSTAINABLE MARINA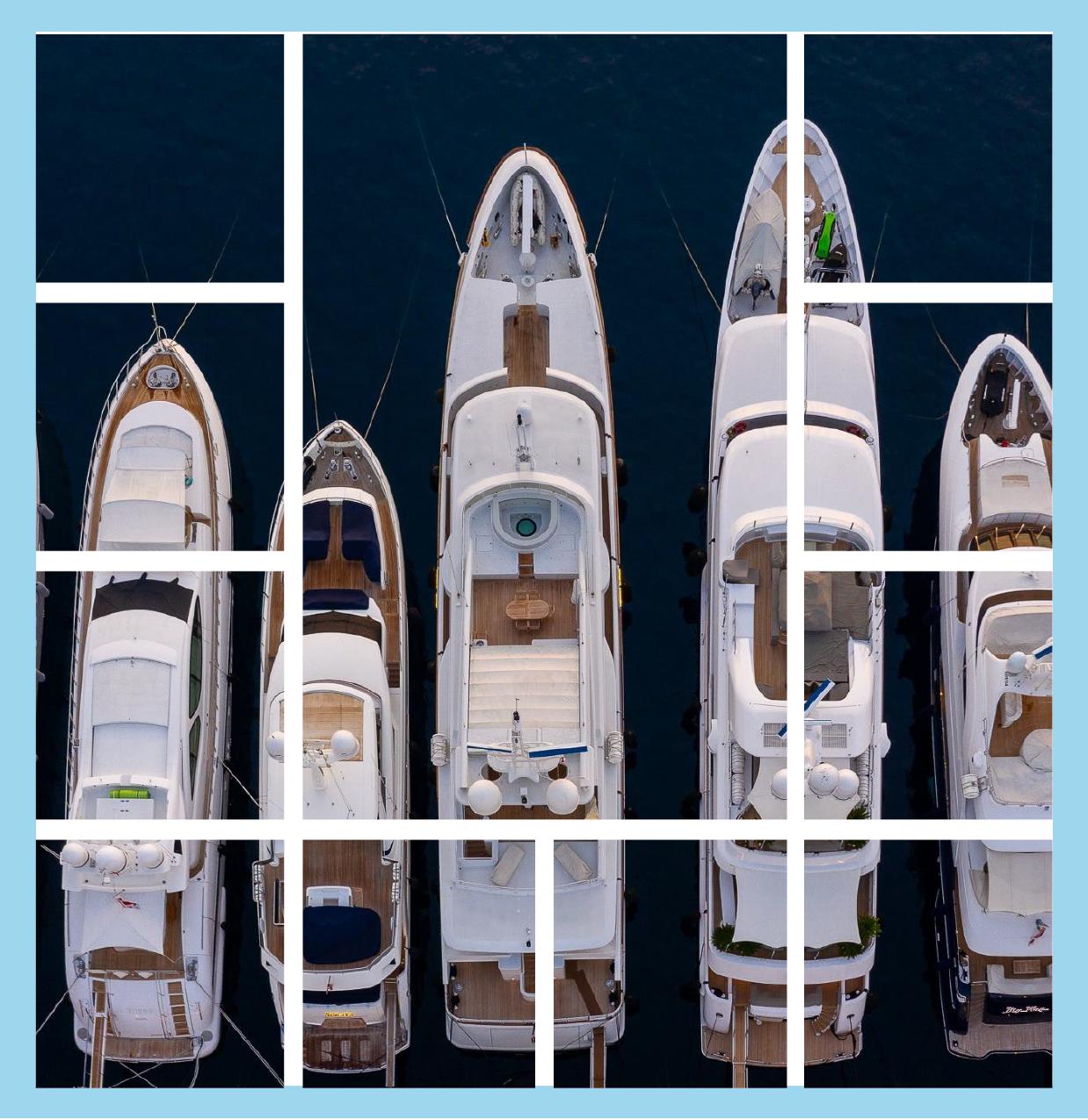 WELCOME AT YACHT CLUB DE MONACO
Engaging into Net Zero Emissions
MONACO, A SMART MARINA ROLE MODEL FOR SMART CITIES
ROUND TABLE ON THE MARINA OF THE FUTURE, IN FOLLOWING THEMES: SUSTAINABILITY, ENERGY, HEALTH, SECURITY
COFFEE BREAK AND NETWORKING
SESSION 2: ACTION – ROUND TABLES WITH INDUSTRIAL LEADERS
– How to contribute to Net Zero Emissions to build a sustainable future
– Demonstrating the positive impact with Smart Marinas
Welcome back by Prince Albert II Foundation
What actions needed at investor, corporates and citizen levels to reach Net Zero Emissions and positive economy?
Digital survey results and interactions with private investors
AWARDS FOR THE THREE MOST PROMISING START-UP COMPANIES